Lilac Festival 2023 pt.1
live recording
Meet Me in the Garden
live recording
Broken-hearted Man
DIRECTED BY NATALIE MARINO
Lilac Festival 2023 pt. 2
live recording
Georgia
DIRECTED BY NATALIE MARINO
Easy Street
PUBLIC WATER SUPPLY LIVE
GET TO KNOW THESE BABIES
About Public Water Supply
Public Water Supply is Rochester, New York's premier Alt. Rock/Indie Americana act. PWS consists of five university-trained musicians, blending distinctive songwriting, spectacular vocals, and incredible instrumentalists. The band members include: Iggy Marino, frontman; Karis Gregory, Jr., lead guitar; Alex Brophy, team captain and bass; and Spencer Kornrich, bus driver and drums; all masters of their craft! The band has been seen on Fox Rochester, WXXI Connections, WROC songs from Studio B with Dan Gross, and has performed in the Rochester Lilac Festival. The group has boogied their way across the Northeast, Great Lakes, Mid-Atlantic, and New England states. Public Water Supply has sold out venues like Iron Smoke Distillery, Three Heads Brewery, and Buffalo's Jackrabbit. PWS will pack a punch in the year 2023, with their debut album and expanded empire.
In the News
Thank you Rochester, NY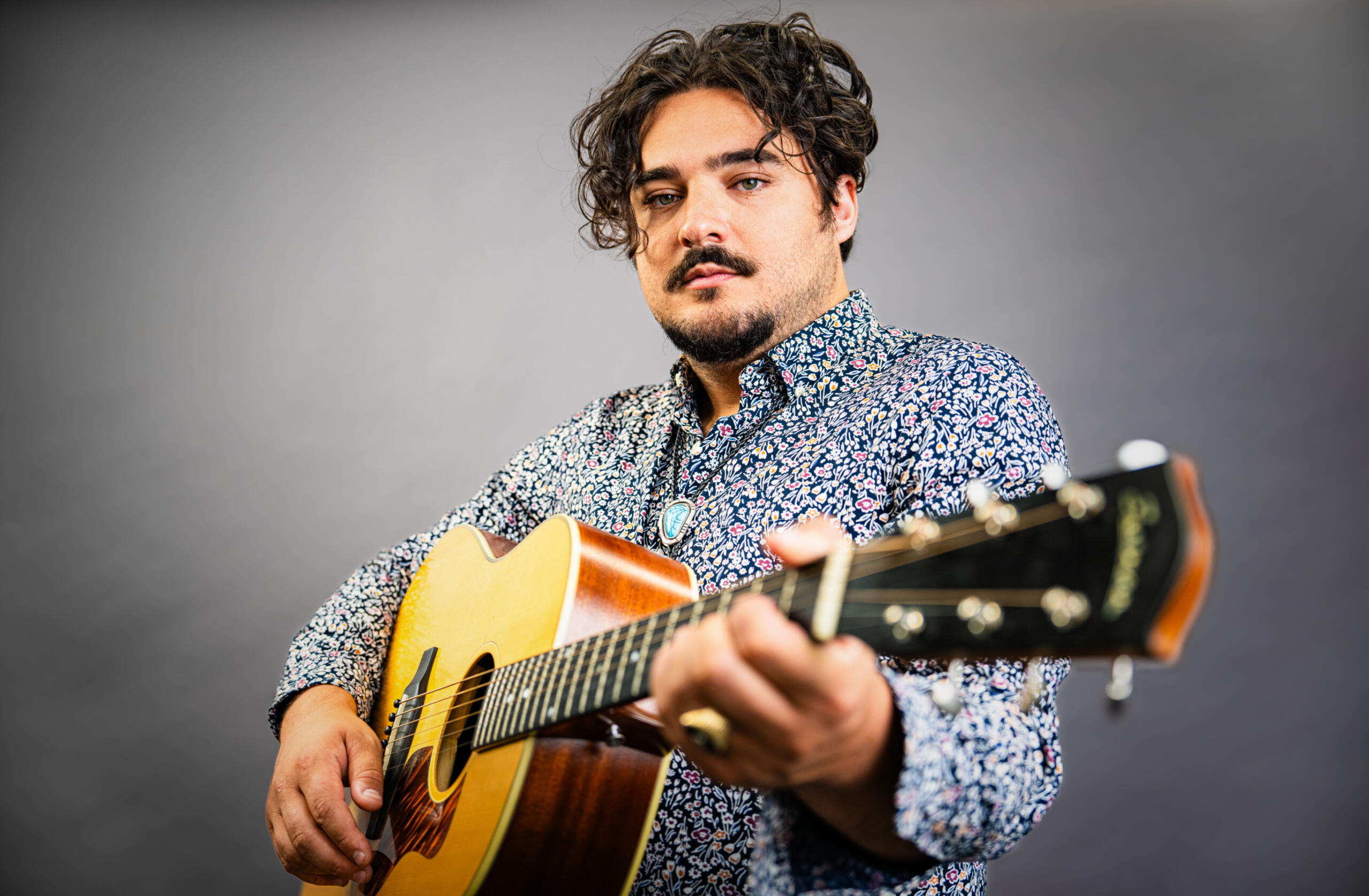 FRONTMAN
Ignatius Marino
Ignatius (Iggy) Marino has come to this planet from the dark corners of the universe where rock and roll is the rule of the law. After graduating from Nazareth College School of Music, he has been rocking his way through the Rochester music scene playing with musician Don Mancuso and bands such as Walrus Junction. Ignatius is a multi-instrumentalist and songwriter in the band Public Water Supply. Ignatius lives for rock and roll and will play it until his dying day.
---
---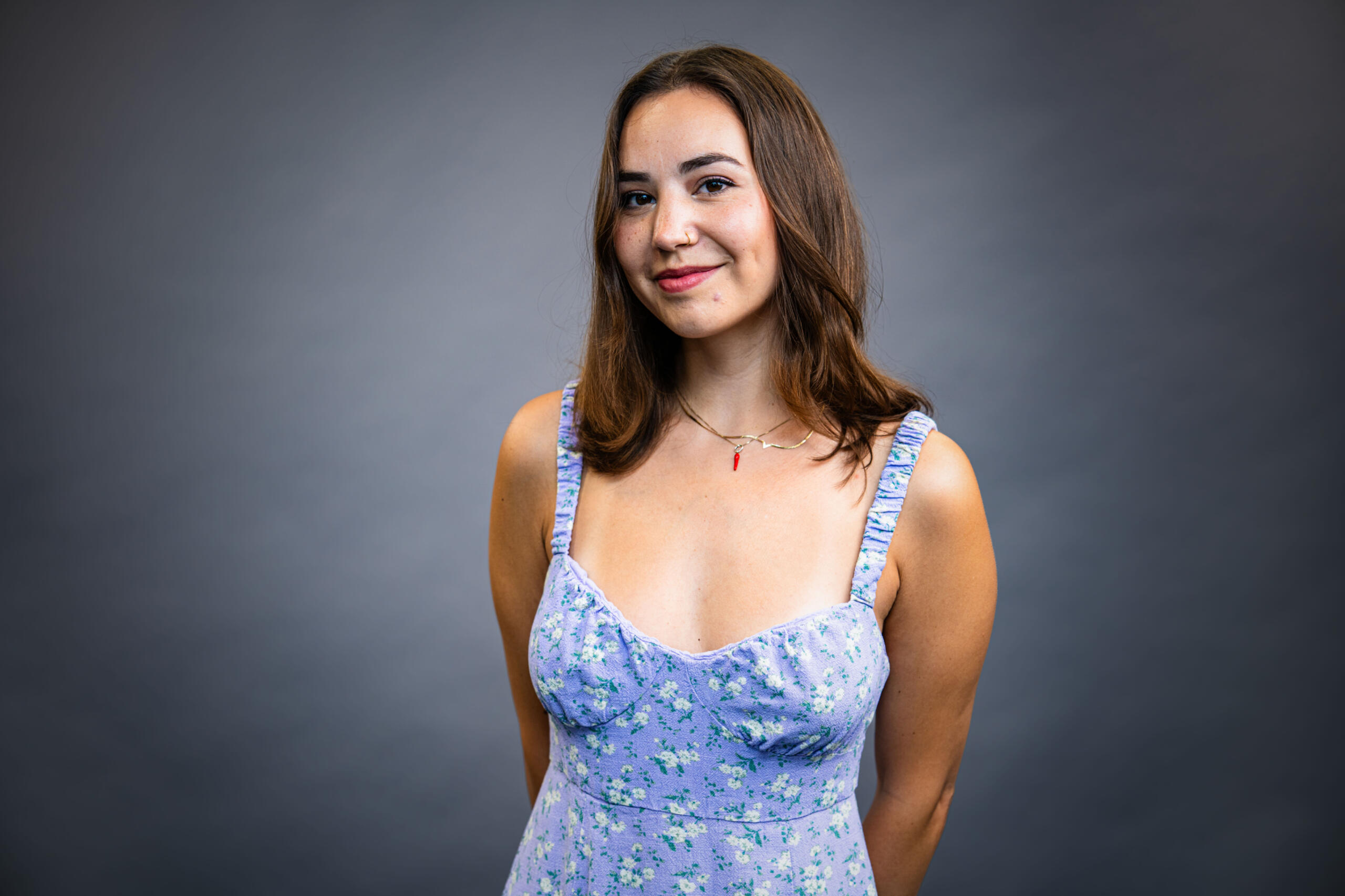 LEAD GUITAR / VOCALS
Karis Gregory Jr.
Karis Gregory Jr. is a musician, born in New Jersey and raised in Atlanta. Karis started playing music and saxophone at the age of 11 and will continue until the end of his time. Karis graduated from Nazareth College School of Music in Rochester, NY. He started lead guitar his freshman year of college and found a new passion for Rock n' Roll. Now Karis plays an array of musical genres as he shares his music across the Northeast.
---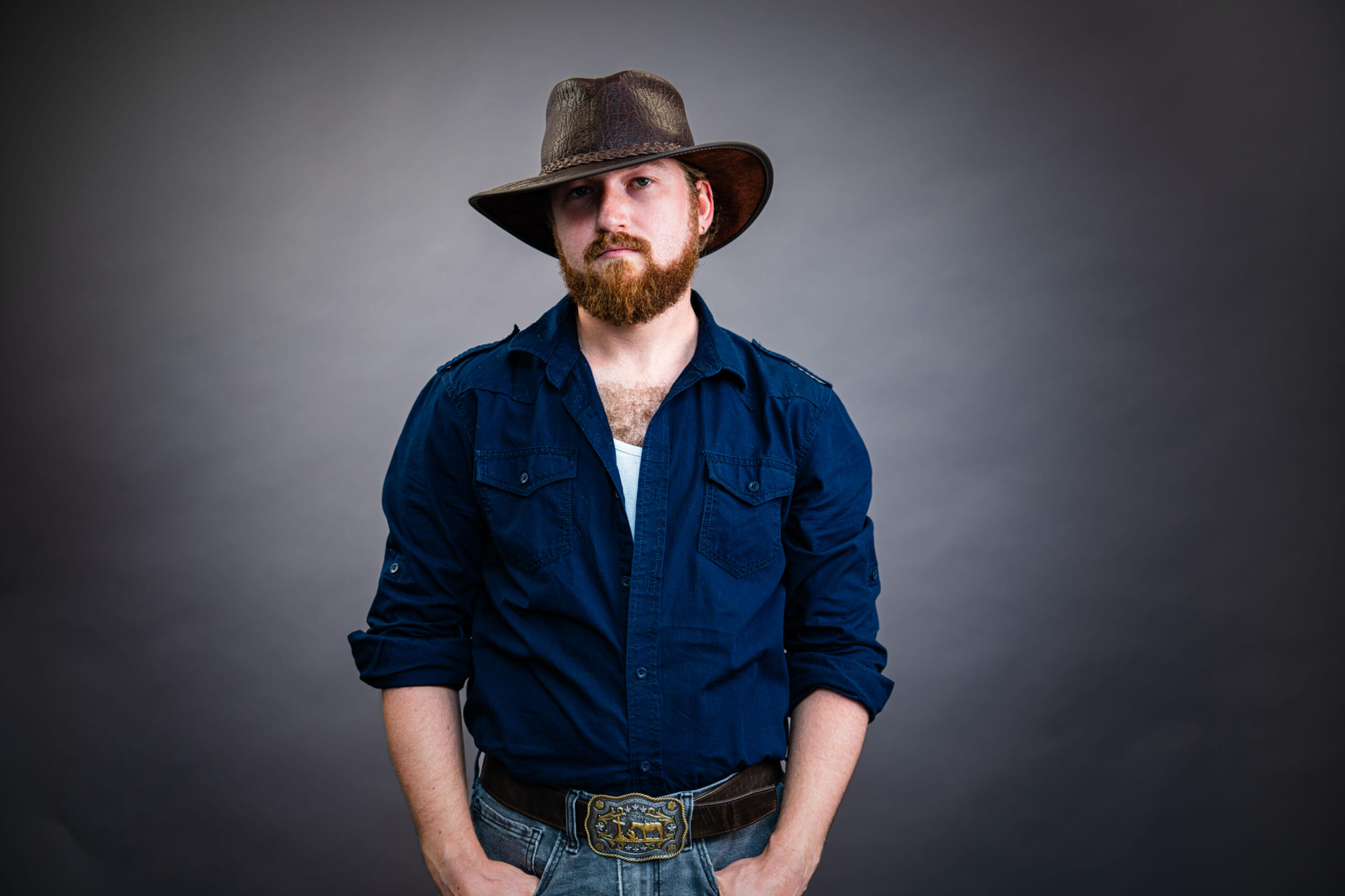 BASS / TEAM CAPTAIN
Alex Brophy
Immaculately conceived Sometime in the mid 1990's, Alex was born to the great Wayne & Darcy Brophy. Since his first day, he has trained on a strict regimen of vegetarian diet and red hot Van Halen guitar licks. Alex attended Nazareth College School of Music, and is now ready to take on the rock n' roll world on the lead bass guitar of Public Water Supply. Alex was dubbed Team Captain in 2021.
---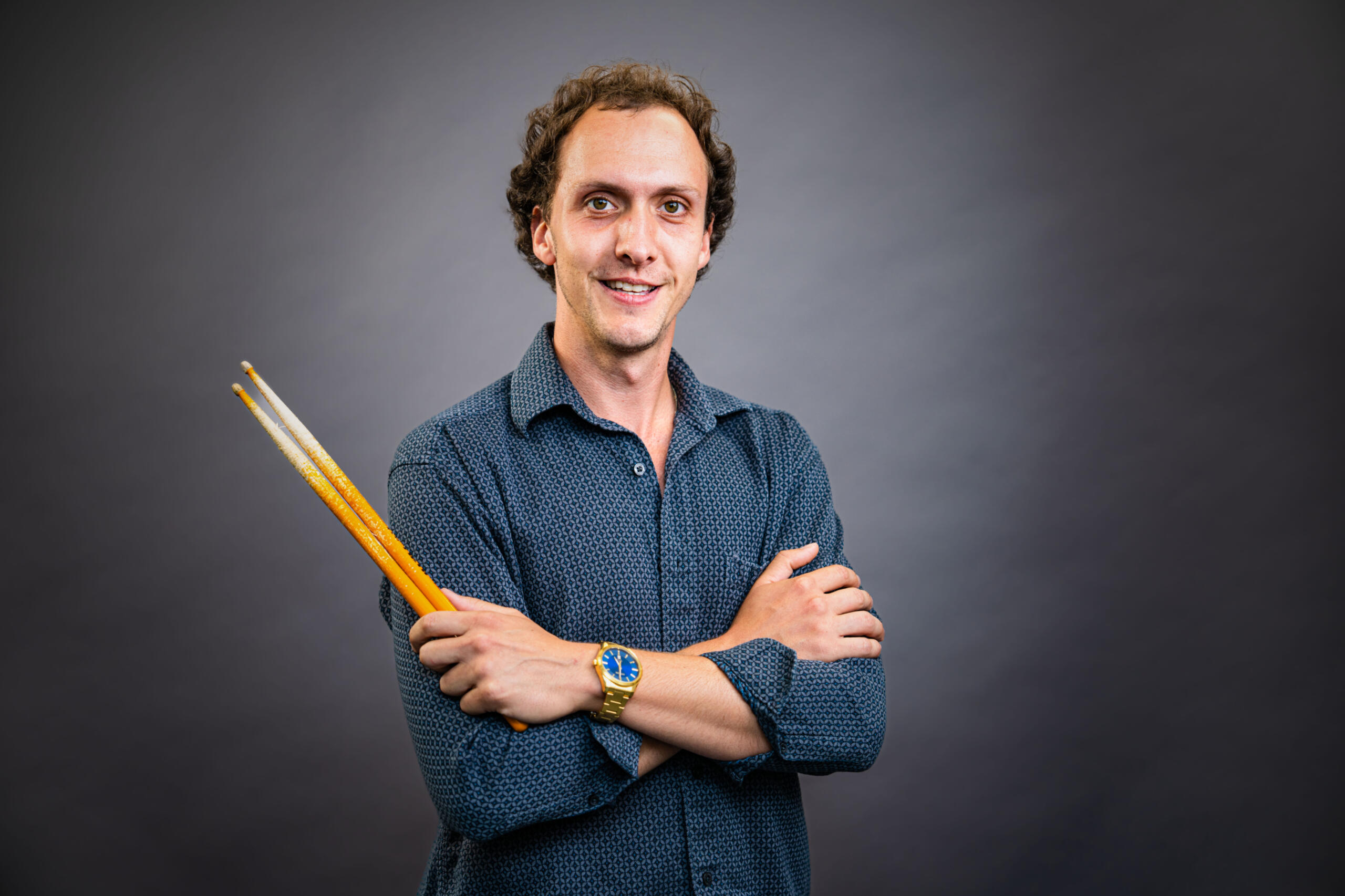 DRUMS / BUS DRIVER
Spencer Kornrich
Spencer Kornrich has been playing drums for 20 years. His father got him involved in music at a young age, and he hasn't looked back since. After graduating from the Nazareth College School of Music, he joined PWS and has been the band's faithful bus driver, boogie-ing his way across the U.S.A. He also enjoys running, reading, Seinfeld, and sailboats.